Egypt's government has outlined a comprehensive plan to remove encroachments on the Nile River and completely overhaul the site as a first step toward implementing "Ahl Masr Corniche," or People of Egypt Walkway, running between Cairo and Aswan, Invest-Gate reports.
Extending over 1.8 kilometers long, People of Egypt Walkway will comprise a pier and an open-air theater, coming as part of a wider development that will cover a total length of 4.7 kilometers and is meant to develop the course of the Nile River, Minister of Housing, Utilities, and Urban Communities Assem El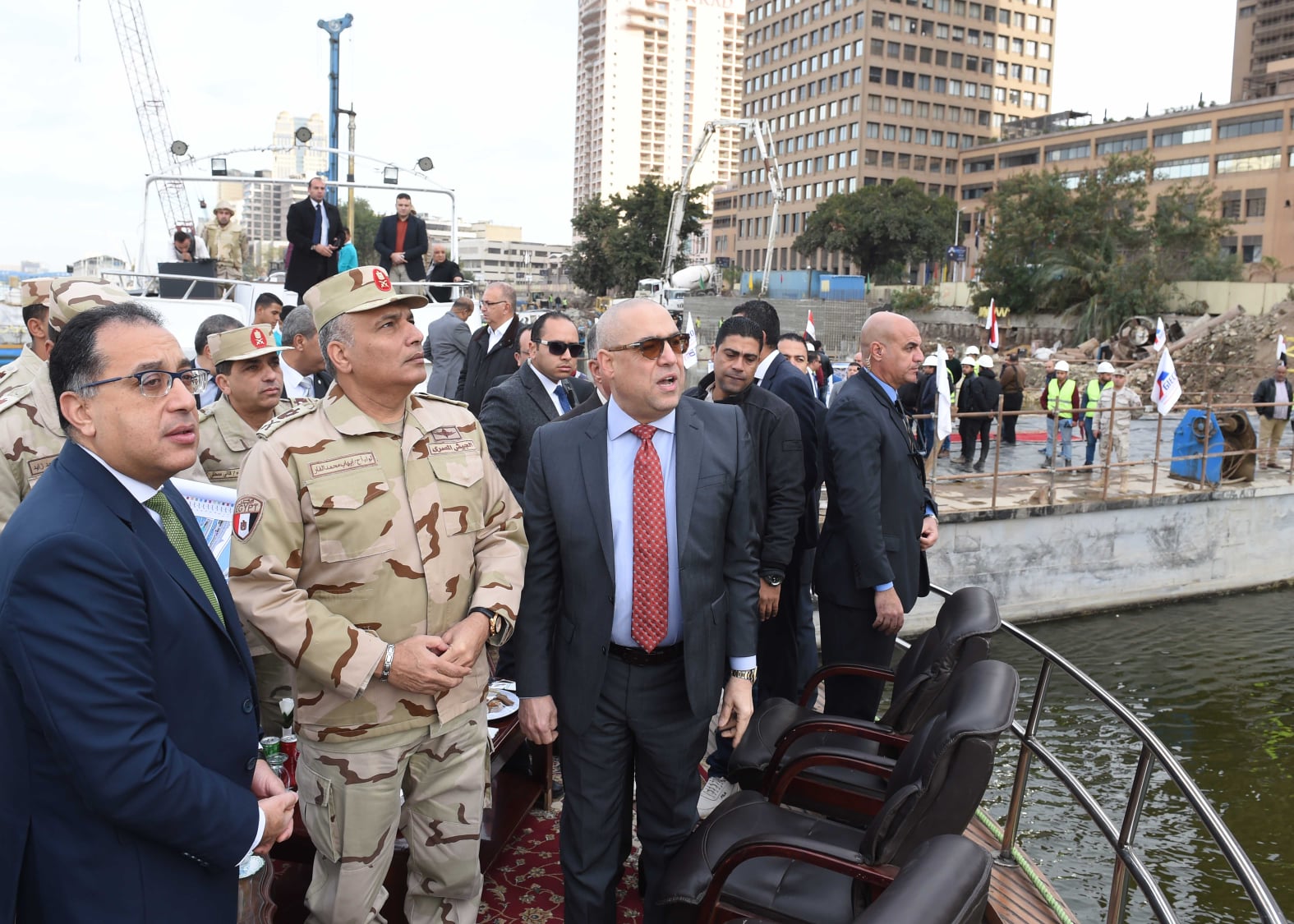 Gazzar explained during a site tour on January 1.
Making up a sort of prototype to be implemented across most cities, the corniche will encompass 19 buildings that consist of 56 commercial spots, five restaurants, five cafés, and three stadiums, El Gazzar further added in a recent official statement
Besides, it will involve three extra-wide parking bays that can accommodate up to 180 cars and span across a total area of 275 square meters, he revealed, underlining that works have started on-site since August 17, 2019.
El Gazzar's visit was in company with Prime Minister Mostafa Madbouly, who stated that the megaproject is aimed at restoring the capital's beauty and cultural heritage, while also offering additional tourist destinations as well as increasing the local outdoor spaces and improving landscape quality. The officials were accompanied by Minister of Water Resources and Irrigation Mohamed Abdel-Ati, Cairo Governor Khaled Abdel Aal, Head of the Armed Forces Engineering Authority Ihab El Far, among others, the statement noted.