Head of New Cairo Development Authority Amin Ghoneim has embarked on a massive campaign to forcibly remove encroachments on state-owned lands, mainly recovering a 15-acre plot opposite to Madinaty, northeast Cairo, Invest-Gate reports.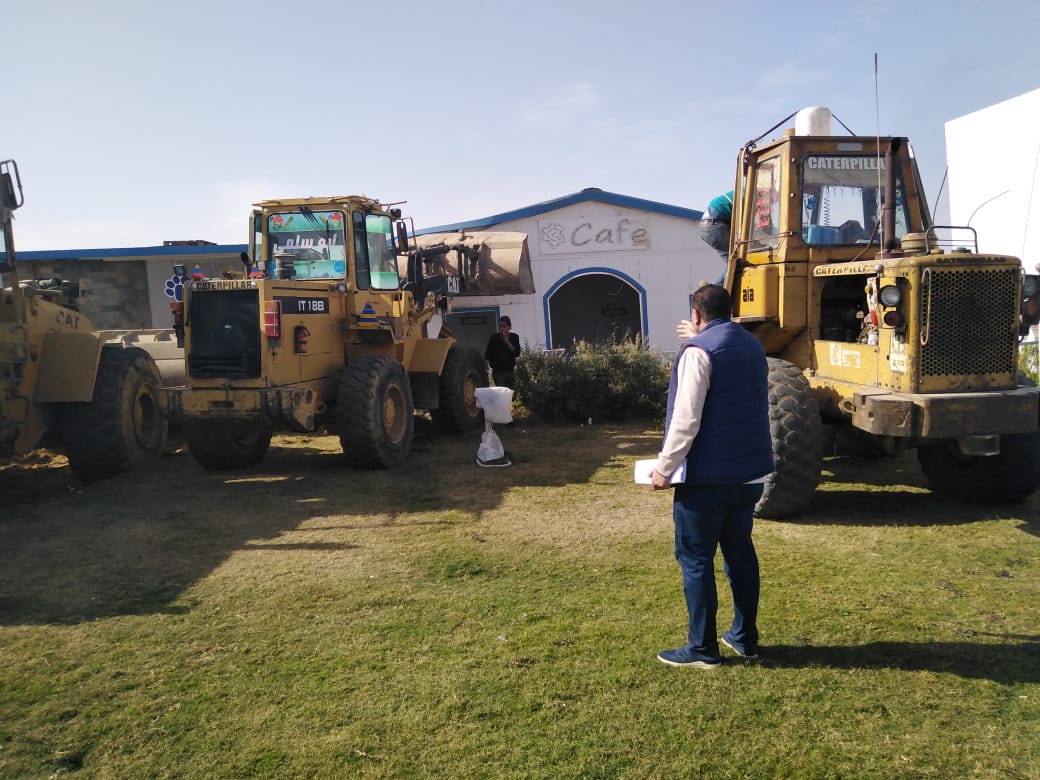 In no more than three hours, at least 188 infringements were wiped out, including illegal housing units, kiosks, dilapidated residential buildings, animal farms, maintenance centers, among others across the New Cairo area, in the presence of several government officials, Ghoneim said in a ministerial statement on December 14.
The campaign, according to Ghoneim, comes in coordination with police authorities, namely the Cairo Security Directorate, in line with the state's plans for the removal of all construction violations nationwide, after extensive reconciliation efforts for legalizing the status of illegal buildings for about a year.
Last January, Minister of Housing, Utilities, and Urban Communities Assem El Gazzar had mandated the voluntary removal of all encroachments and building violations on lands and residential units across the country, particularly those in New Cairo and New Alamein, according to an earlier official statement.
Invest-Gate has been exploring the hype over building violations and the reconciliation law for some time now. If you want to know more about the core of the matter, click here … But, for the Egyptian real estate developers' reaction to the newly-introduced comples bill, click here.