Hassan Allam Properties (HAP) launched on August 27 the premier phase of The Giselle, the newest exclusively gated neighborhood within its mixed-use development SwanLake Residences New Cairo, selling out all units in less than 24 hours.
The launch event was exceptionally successful and exquisitely selective, witnessing immense footfall and humongous demand appetite. HAP threw the launching at Kazoku, its blue-chip hospitality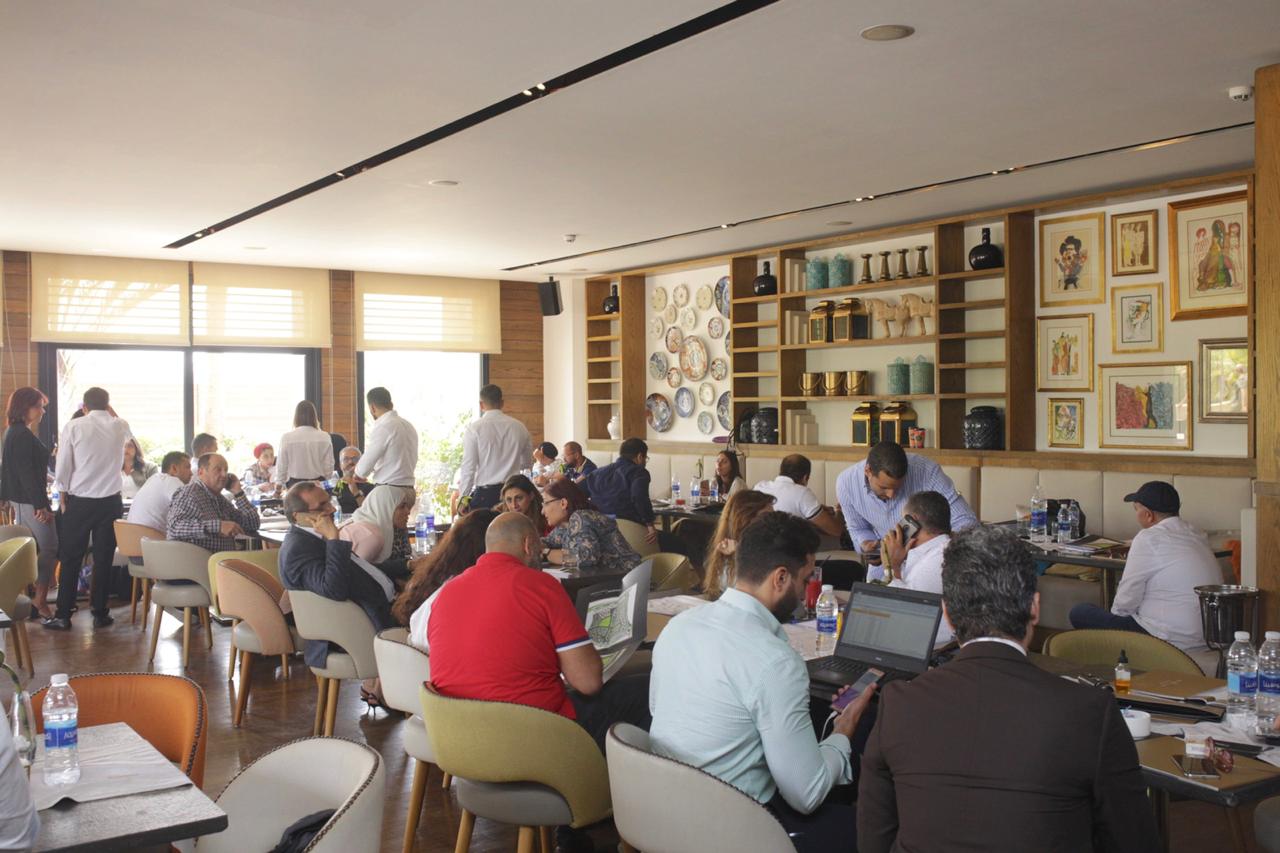 component by Baky Hospitality, nestled in SwanLake Residences New Cairo.
The release was rich in a variety of product offerings, inclusive of standalone villas, twin villas, and townhomes, primarily catering to young families, newlyweds, as well as, those who had already had it from vast spaces, and the demanding and draining logistics that come in toe.
The Giselle's built-up area ranges from 226 up to 662 square meters, while land areas vary between 190 and 1,072 square meters, providing a picture-perfect for every need.
Sharing the same value system, preferences, and social fabric forming, a homogenous community is an intrinsic element that binds all The Giselle's prospective owners, which encompasses homes clearly marked by their functionality of space without compromising the aesthetics of seamless architecture and efficiency of space programming.
''We are very happy to announce the sellout of our premier release in The Giselle, our second exclusive villa neighborhood within our recent flagship SwanLake Residences New Cairo, in less than 24 hours. It simply boils down to identifying the actual need-gap of one's targeted audiences, catering to it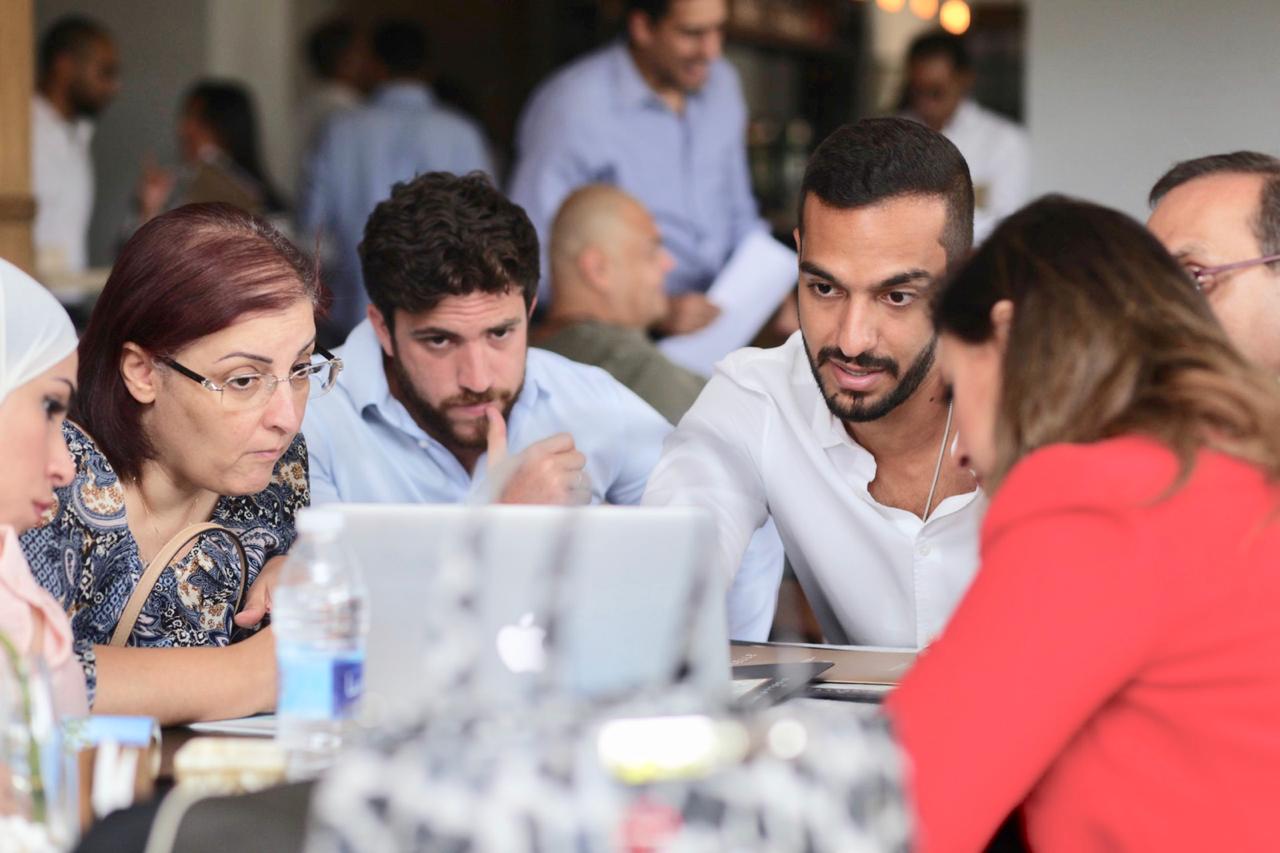 right and going just beyond bricks and mortar. Our launch success confirms buoyant appetite for and sustainable interest in a quality product offering," said Mohamed Allam, CEO of HAP.
"Egypt's marketplace will continue to be a healthy real estate hub, colored by its compelling demographics. When few misinterprets the scene and describes it as blurry, this is only due to some miss-match between the supply side and actual demand," Allam elaborated.
Named after the world-famous ballet masterpiece, created by Gautier in 1842, The Giselle stands out in Swan Lake Residences as one of its most lavish neighborhoods, inspired from a period of romanticism and aristocracy, and praised for its ravishing and quite new harmonic lifestyle.