The International Property Show (IPS) Riyadh, KSA, will host 16 Egypt-based property developers, meeting the government's plans to export Egyptian real estate abroad and convening from December 12 to 14, under the theme "Invest in Egypt," Invest-Gate reports.
Meeting the Egyptian government's plans to export Egyptian real estate abroad, IPS Riyadh – one of the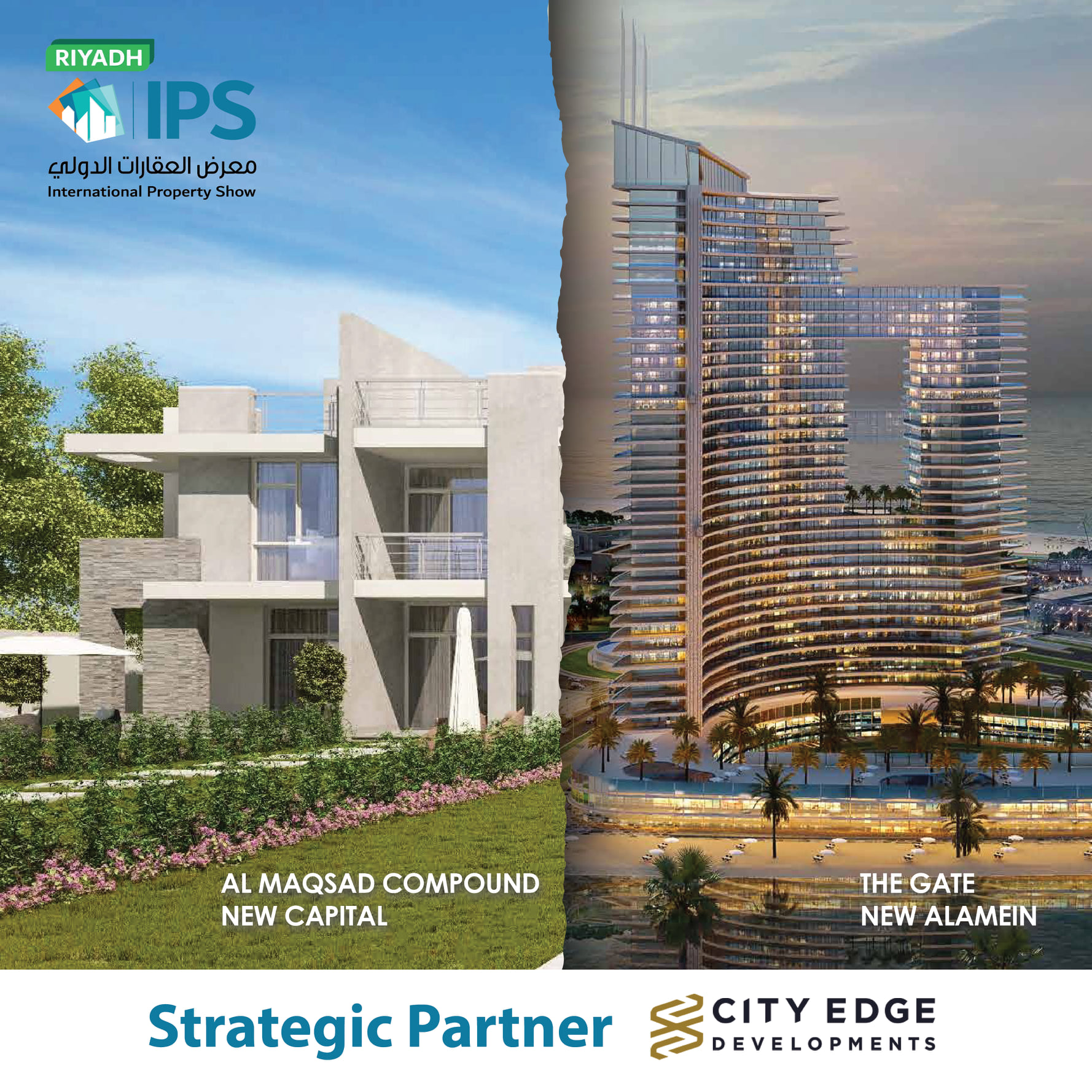 Middle East's biggest real estate sales platform – will be held under the auspices of Egypt's Ministry of Housing, with City Edge Developments (CED) named its strategic sponsor. Overall, public and private property developers will hand-in-hand open doors for potential international investments to the North African country.
During the conference, the ministry is set to highlight the major urban development projects across its new fourth-generation cities, including New Alamein and the New Administrative Capital (NAC), not to mention the private projects on the North Coast and in Ain Sokhna.
Furthermore, the Arab African International Bank (AAIB) was named the exhibition's platinum sponsor and is set to offer potential GCC buyers various financial solutions and banking services throughout the three-day exhibition, aiming to meet their needs in the Egyptian market.