Living Yards Developments signs a MoU with Vodafone to become its digital transformation advisor and advanced telecommunications service provider across its projects at the New Administrative Capital; this comes as part of Vodafone's plan to supply major real estate projects with the latest digital services and to contribute to advanced digital transformation across various fields, Invest-Gate reports.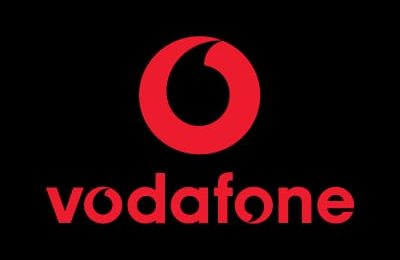 Under the memorandum, Vodafone offers a bouquet of digital services for Living Yards projects like SMART CITIES, which includes digitally integrated control services such as electricity management, security services, irrigation system, and Smart Parking Smart Positions.
Vodafone Telecommunications Services contributes to the latest technologies for some 2,500 varied units between residential, administrative, commercial and medical, in raising competitive projects and providing the highest quality of customer services, as well as state strategy to use the latest technology within the new capital.
In this context, Head of Business in Vodafone Egypt Karim Shehata ensures best services for Living Yards projects, providing the latest developed telecommunications services in Egypt and achieving optimum customer satisfaction. Shehata adds that with Vodafone's partnership a number of major real estate developers confirms the market's great confidence in Vodafone.
For his part, Living Yards Developments Chairman Ahmed Abu El Seoud says that the company is seeking to provide the best and latest digital services in its projects in line with the government's Egypt 2030 vision in building smart cities. "Therefore, Vodafone has been selected for the latest digital transformation technology with its enormous technical expertise, which qualifies it to carry out what is targeted by the company," he comments.
The various Living Yards projects are characterized by location, quality and international services, including the Loft, The Loft Capital Center, Loft Downtown, and the Loft Plaza in the heart of NAC.