UAE-based modern real estate developer Lootah Real Estate Development has broken ground on "The Edge," the latest residential addition to the company's array of properties owned and developed in Dubai Investment Park,  Invest-Gate reports.
Situated at Ewan Residences development in the heart of Dubai Investment Park, "The Edge" will feature a striking five-story residential building, comprising 103 units of elegantly designed studios as well as one- and two-bedroom apartments, according to the company's statement.
Scheduled for delivery in the first quarter of 2020, the new residential building will cover a land area of 144,854 square feet, encompassing "spectacular amenities such as the aesthetic landscaped gardens, a state-of-the-art recreation center, swimming pools, jogging tracks, and facilities that include a shopping center and play areas for children."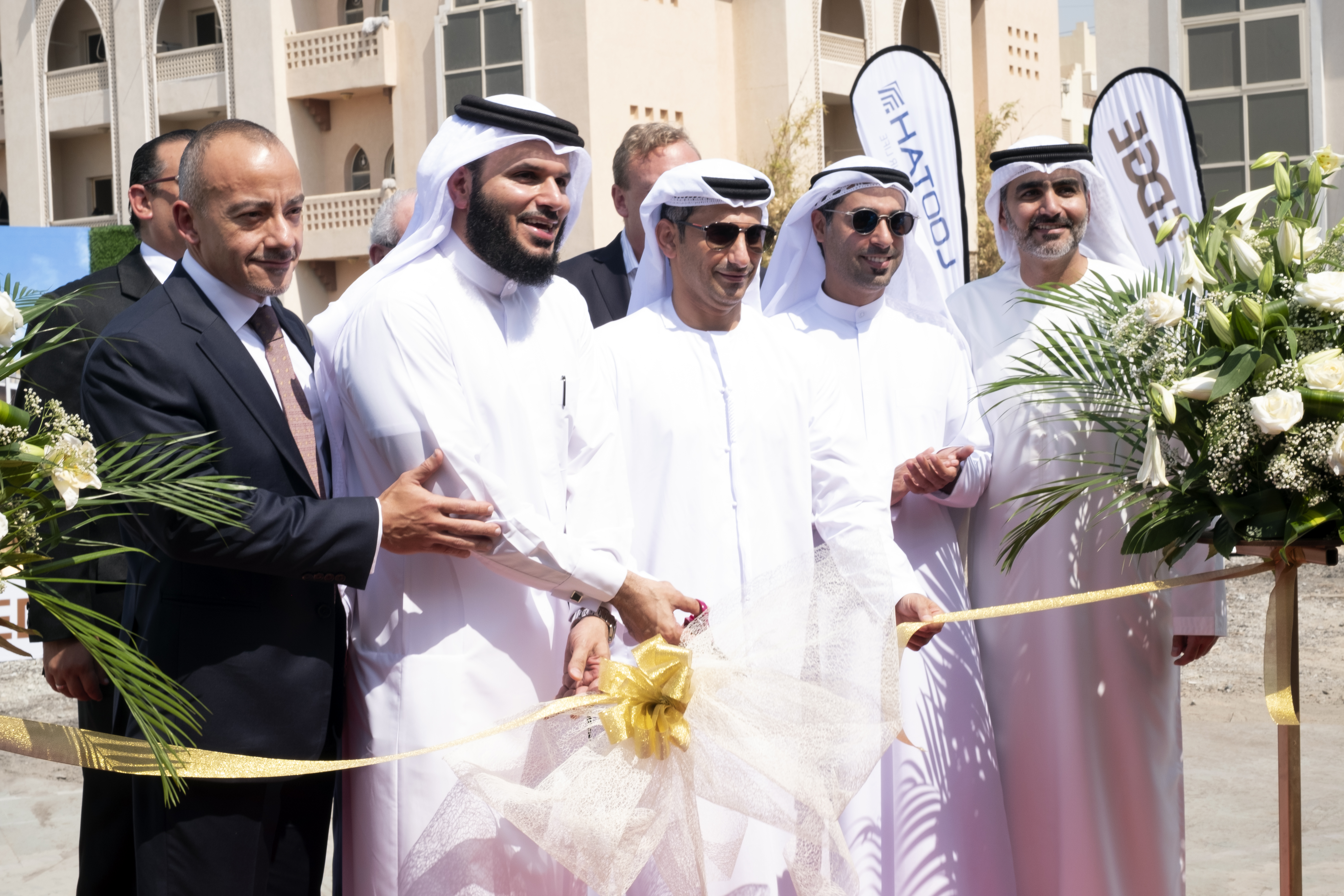 Speaking during the ground-breaking ceremony on October 7, Saleh Abdullah Lootah, executive director of Lootah Real Estate Development, said, "We are pleased to officially begin construction of The Edge residential building, our latest addition to the safe family friendly Ewan community."
"As one of the leaders in innovation in the real estate development sector, we stay true to our promise by providing our clients premium quality and affordability on all our projects along whilst keeping on top of the latest development trends," Lootah added.
The ground-breaking ceremony was held at the construction site in the Ewan Residences development and was attended by Lootah Real Estate Development's top management officials, key stakeholders, and partners.