Egypt's property developer Mountain View has launched "MV Park – The Lake," its latest residential project in 6th of October City, generating sales totaled at EGP 1 bn, Invest-Gate reports.
Spanning across 70 acres, with investments worth EGP 4 bn, the compound boasts almost 1,800 water-front houses, featuring a modern architectural design with on-trend accents, in addition to an idyllic location in west Cairo with easy access to a number of prominent facilities and services, Mountain View underlined in a press release on May 19. 
Comprising an array of various modules, MV Park – The Lake adds up to the real estate company's land portfolio in west Cairo, which currently stands at 800 acres, composing four different developments, the statement noted.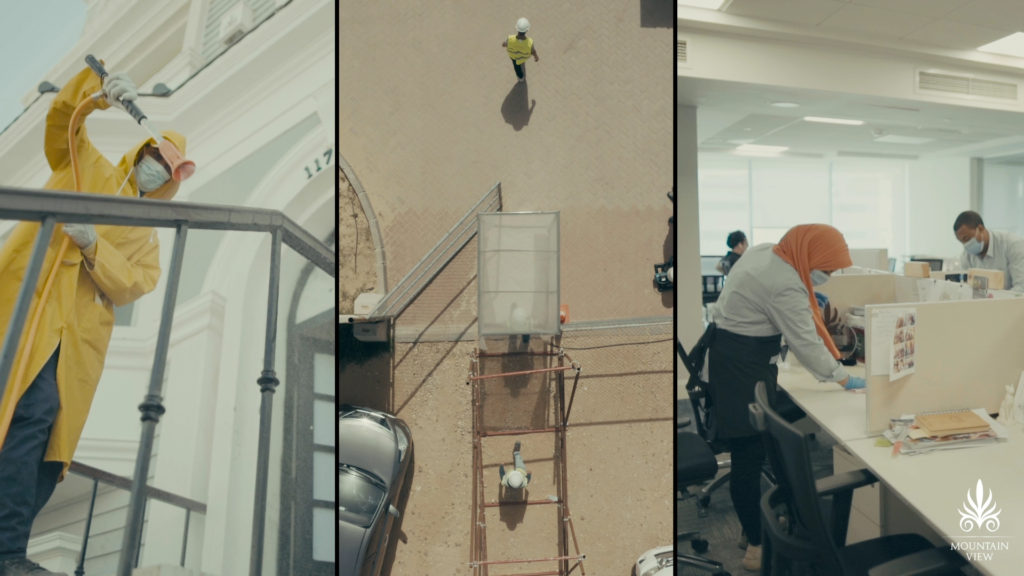 With the COVID-19 pandemic unfolding before the world's eyes, Mountain View earlier announced putting into effect its PCF4 safety protocol, which was created carefully and thoroughly by the developer's urgent crisis committee, adhering to the recommendations of Egypt's Ministry of Health and the World Health Organization. Thanks to being highly dependent on regular sanitization and disinfection procedures, it guarantees the safety and wellbeing of its employees, partners, and residents all across the board.
Given the developer's strict commitment towards its previously-communicated construction and delivery plans, the protocol comes in an attempt to gradually bring back workforce to offices, after successfully complying with infection prevention measures when resuming operations at construction sites.
As a result of being applied at its headquarters and sales offices, the company witnessed an unprecedented demand for residential units and, more specifically, for MV Park – The Lake. This translated into a record-breaking boost in overall contractual sales volume only in April, valued at EGP 450 mn, owing to the strict plan of cleansing and decontamination performed regularly within each and every Mountain View premises.
Commenting on the move, Mountain View CEO Amr Soliman hailed the strong demand on Egyptian real estate and remarked, "The high turnout of serious buyers implies integrity and customer confidence, backed by the diligence of our sales team amidst such challenging times. In the same vein, the company put in place contingency plans to stimulate the local property market, and ensure flexibility and work continuity to the full potential, placing the safety of each worker and staff member first."
Between the regular disinfection of trucks and equipment, as well as maintaining the necessary social distance between site workers, the PCF4 safety protocol includes the cleansing and disinfecting of working stations, employees' cars, public areas, and elevators, not to mention high-touch items and surfaces. In addition to running regular temperature tests, carrying out safety awareness sessions, and distributing personal protective kits, the plan also compels passing through a sterilization tunnel before entering or leaving any Mountain View property.