Saudi Arabia's national developer Roshn has awarded contracts worth SAR 1.6 bn (USD 427 mn) for its flagship residential project, "Riyadh Community," as work commences on-site for off-plan homes to be ready for sale in H1 2021, Invest-Gate reports.
Amongst those appointed is contractor Rezaik Abdallah Al-Gedrawy & Co, which will be developing part of 4,000 residences within the project's first phase, as highlighted in a press release on November 24.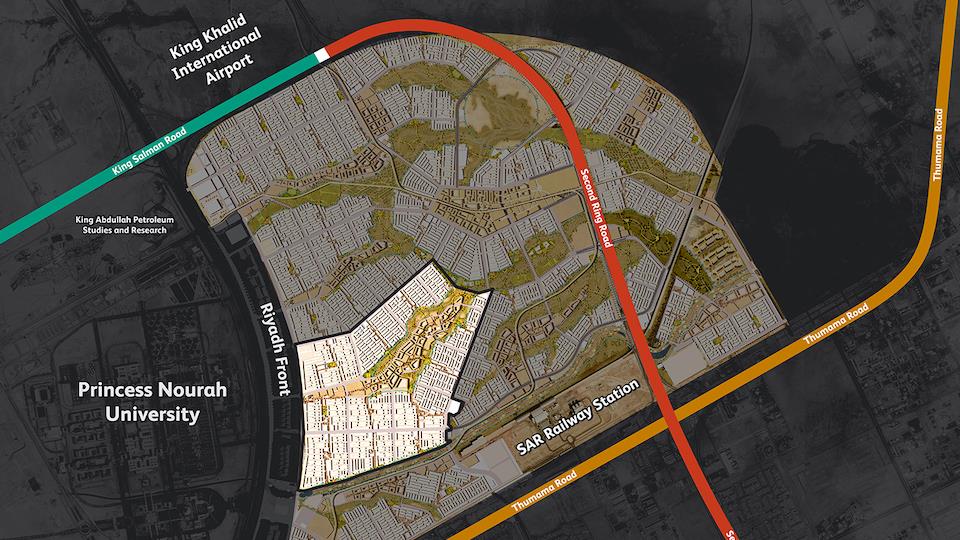 Additional partners include Zuheir Ahmad Zahran and Company, Al Akaria Hanmi, Posco E&C, AWJ International, and C1 Company Building. Scope of work also stipulates the involvement in other critical areas such as soil grading, sales and marketing, site supervision, and more.
Roshn Group CEO David Grover hailed the new signings for playing a pivotal role in effectuating the Public Investment Fund (PIF)-powered company's ambitious housing plan. He noted, "[These deals] are the first set of many important partnerships to come that will play a crucial role in enabling us to fulfill our national mandate to support the government's efforts to increase the rate of homeownership to 70% by 2030."
According to Grover, the Riyadh Community's architectural design is well crafted to reflect the best of modern living, whilst celebrating Saudi Arabia's rich culture and heritage. "The communities will provide homes to meet the needs of all Saudis, offering modern living within a traditional setting," the CEO elaborated.
Meanwhile, Roshn Group Chief Development Officer Noman Al Daajani highlighted, "This award is a significant achievement for ROSHN as we continue to make strong progress towards the development of our flagship Riyadh Community."
In early November, Roshn rolled out Riyadh Community as part of a 10-year mandate to develop communities across the kingdom. Nestled within a strategic location across the capital city, the 20 mn-square-meter project features more than 30,000 contemporary homes, complemented by an array of educational, medical, recreational, commercial, and entertainment facilities.