The Social Housing and Mortgage Finance Fund (SHMFF) has signed a cooperation protocol with the Ministry of Communications and Information Technology to automate its services, in a move aimed at developing a digital real estate financing system, Invest-Gate reports.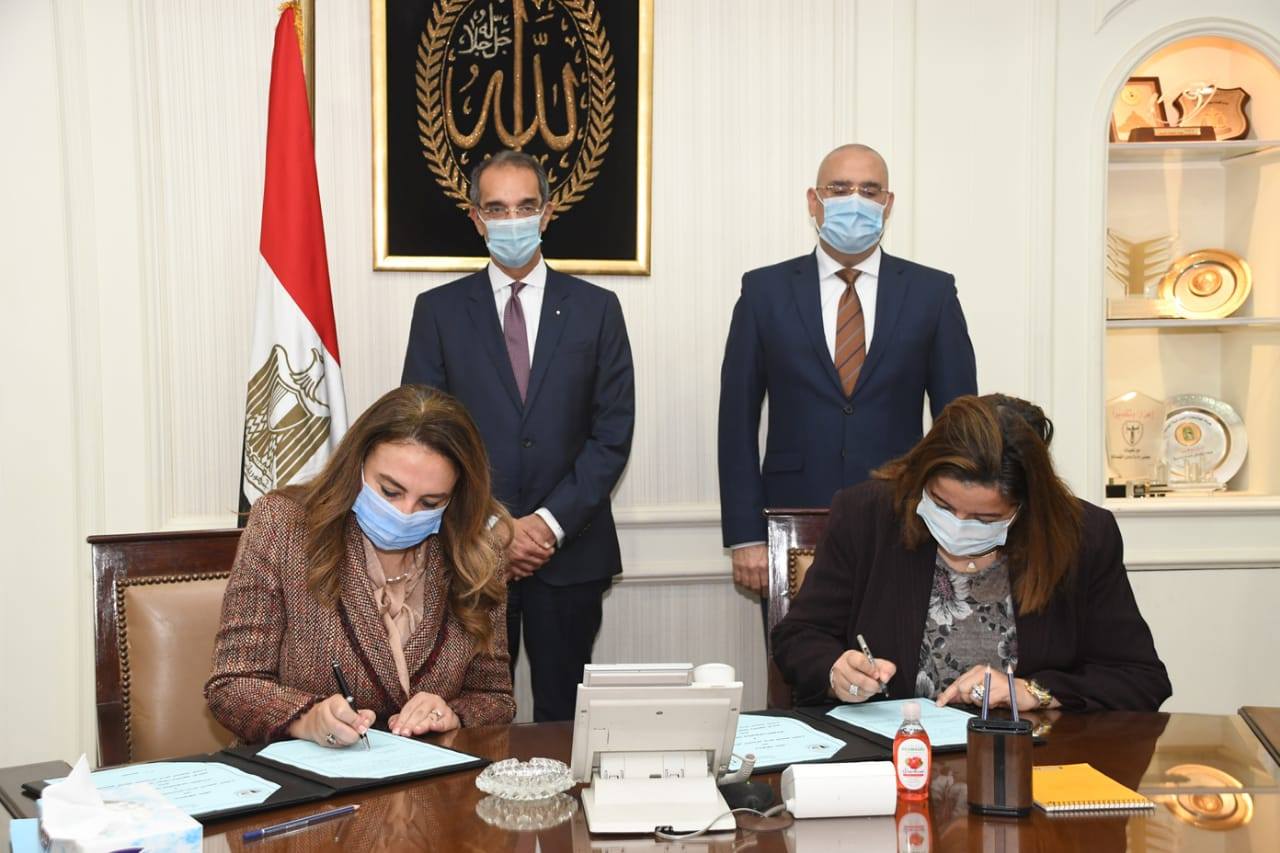 The agreement was inked in the presence of Minister of Housing, Utilities, and Urban Communities Assem El Gazzar, who stressed that both parties will join forces to boost and strengthen the SHMFF's technological capacities and provide the necessary infrastructure to render a well-established digital mortgage system, according to a Cabinet statement on December 8.
On his part, Minister of Communications and Information Technology Amr Talaat highlighted that the move comes in line with the state's plans for digital transformation and financial inclusion, attempting to provide citizens with easy and efficient access to real estate financing services by the SHMFF.
Further, SHMFF CEO Mai Abdel Hamid added that technical advice for project management and approaches for dynamic business environments, paired with specialized technical training, will be provided under the agreement, which will catalyze digital transformation and institutional development.
Last May, the SHMFF had launched its official Facebook page, in line with the fund's strategy to communicate with citizens via social media platforms, while also heightening its use of online services, Abdel Hamid announced in an earlier ministerial statement.