Demand for real estate tech and virtual services (i.e. augmented reality (AR), virtual reality (VR), 360° virtual panoramic tours, etc.) is forcefully surging in Egypt more than ever before, in efforts to boost sales and revive demand amidst heightened volatility due to the Coronavirus crisis, as highlighted at Invest-Gate's first virtual roundtable "Smart Real Estate Market Amid COVID-19."
"The integration of AR and VR in practice can help realtors tell a more compelling visual narrative about what a property can become, hence speed up the closing process and fine-tune the number of clients," Lotus Management Chairman and CEO Amr M. Aboualam was quoted as saying.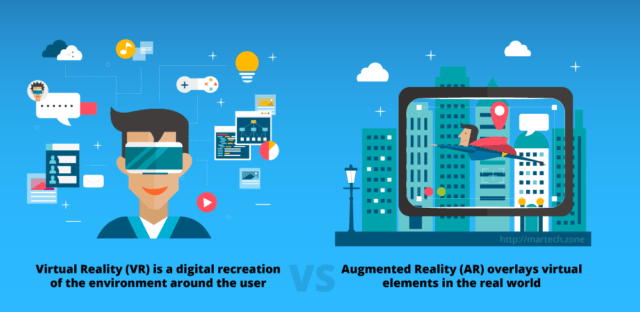 Aboualam stressed, "This should also push through the emergence of escrow accounts, blockchain technologies, and other smart real estate solutions … Egypt holds the capabilities and infrastructure needed to keep up with these new business trends, but it requires the willingness and knowledge of developers to handle such technologies."
On May 17, Invest-Gate tapped the knowledge and experience of local real estate gurus and created a blueprint of smart solutions fit for real estate recovery and a future beyond the current crisis.
Market gurus agree that the Coronavirus crisis accelerated efforts to digitize their businesses, in a bid to boost sales and profits. Tatweer Misr President and CEO Ahmed Shalaby noted that digital marketing and virtual sales have proven to be essential ingredients for maintaining demand amidst the uncertainties.
He reckoned that the most recent past period saw an increasing number of online campaigns released by local real estate developers to boost virtual sales and efficiently market their projects to end-users, with deals sealed remotely via bank transfers or cheques.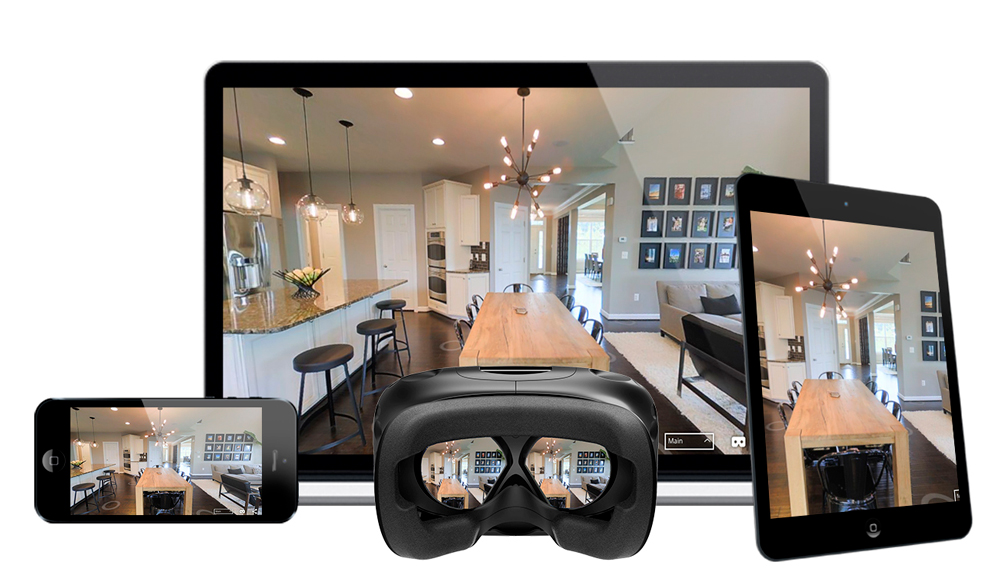 "For the public sector, Beit Al Watan is an on-ground application of the online reservation and virtual sales concept. After six years of implementation through a trial-error process, the New Urban Communities Authority (NUCA) came up with a fine-tuned system to successfully sell housing units to Egyptians abroad and efficiently run the first-of-its-kind program," Deputy Minister of Housing, Utilities, and Urban Communities for National Projects Khaled Abbas elaborated.
Moderated by Mena Group Founder Fathallah Fawzy and co-moderated by Invest-Gate's Managing Partner Mohamed Fouad, the virtual roundtable's participating leaders include Rooya Group Chairman and CEO Hisham Shoukri, Iwan Developments CEO Waleed Mokhtar, Mountain View Chairman Amr Soliman, and Tabarak Developments CEO Ali El-Shorbany.
For the complete virtual roundtable coverage, open "Smart Real Estate Market Amid COVID-19."