Sixth of October for Development and Investment Company (SODIC) has unveiled plans to deliver its newest commercial project in New Cairo, dubbed "EDNC," in the coming year, after awarding over EGP 1.7 bn contracts for construction, Invest-Gate reports.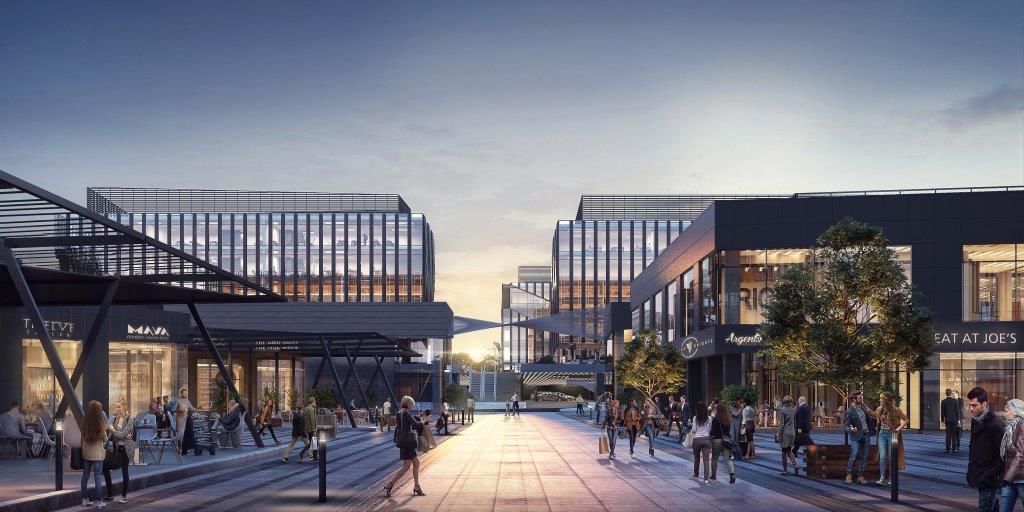 The announcement came during the management's site visit to the new integrated spot, where SODIC's Managing Director Magued Sherif revealed the completion of more than 50% of building works to bring 90,000 square meters of prime commercial and retail space, according to the company's press release on October 4.
Deemed the mixed-use component of SODIC's flagship project in east Cairo, or "Eastown," EDNC will comprise a retail complex constituting 22,250 square meters of the total built-up area (BUA), with access to a 13,631-square-meter park that will feature an amphitheater, a workout hub, and some water features.
This is in addition to a huge cantilever of four-story office buildings, composing of almost 63,000 square meters of EDNC's total BUA, the statement noted.
Commenting on the move, Sherif highlighted, "This project is unlike any other in Egypt, the cutting-edge design, construction quality, location, and development concept will set it apart as one of a kind. We are very excited about this one coming online."
"It comes in line with the company's strategy to largely retain prime non-residential assets to contribute to recurring income in the future. With its prime location and offering, EDNC will serve as the cornerstone of SODIC's recurring income portfolio," the executive continued.