Egypt's property developer The Waterway has rolled out its latest integrated business hub in New Cairo, called "5A," with investments valued at EGP 4 bn, fusing administrative, commercial, and recreational services in one spot, Invest-Gate reports.
Characterized by its strategic location directly on east Cairo's Ring Road, 5A will span across a total area of ​​35,000 square meters, with 32,000 and 20,000 square meters of commercial and administrative built-up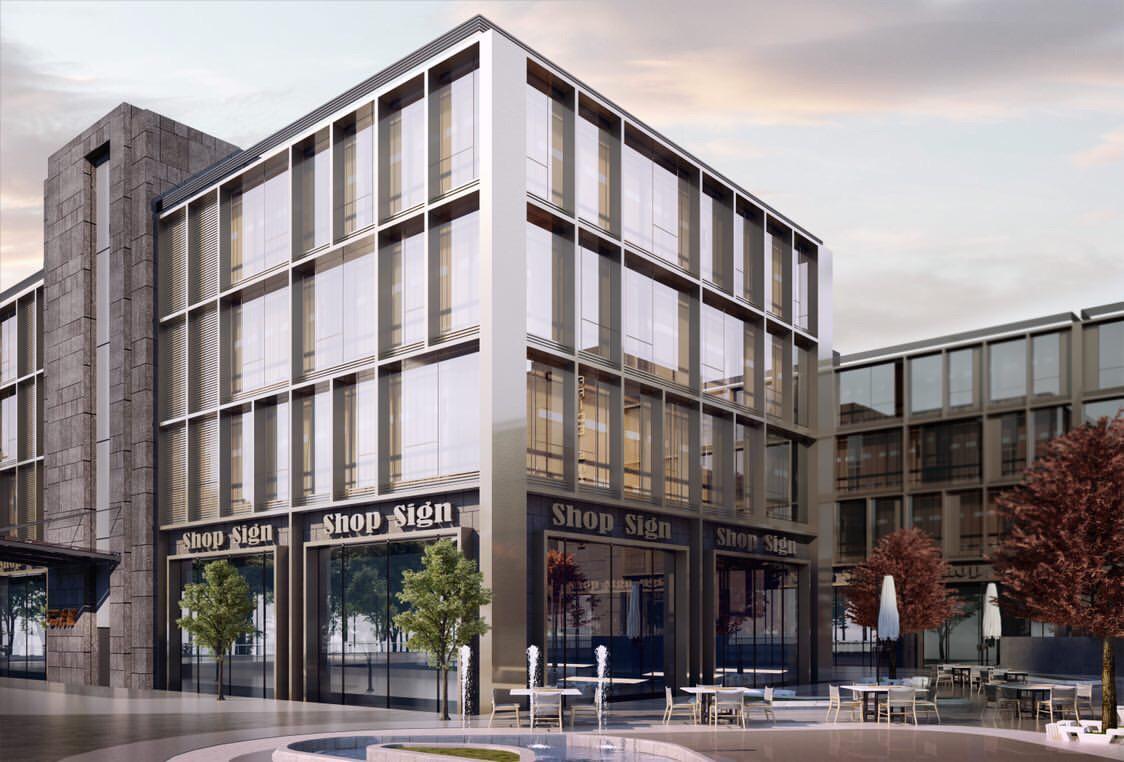 areas, respectively. This comes on top of providing 44,000 square meters of parking lots, according to the company's press release in early January.
With Equity Real Estate Development being the project's marketing arm, several foreign brands expressed their desire to acquire/lease commercial and administrative spaces on-site, including one of the most famous brands in Paris, Haitham Samir, the company's CEO, confirmed, noting that all settlements will be announced by next March.
Construction works are done on-site, whereas unit delivery is scheduled to commence within the current year, whilst project inauguration is poised for March 2021, Samir underscored. He pinpointed that 5A targets major local and foreign businessmen and institutional investors.
The CEO hailed the Egyptian real estate sector's performance in 2020, with a special focus on administrative and commercial developments. "This urged The Waterway to further expand by establishing pioneering projects to satisfy the great demand for these services by both international and local brands," he explained.
"Since its inception ten years ago, The Waterway has managed to successfully bring an array of high-end international brands to Egypt. The developer has been keen on executing projects with innovative and unique designs, focusing on the provision of unique waterfronts and landscapes at its flagship developments in New Cairo, notably W Waterway and White," Samir concluded.